MEET THE TEAM AT SMILE DESIGNS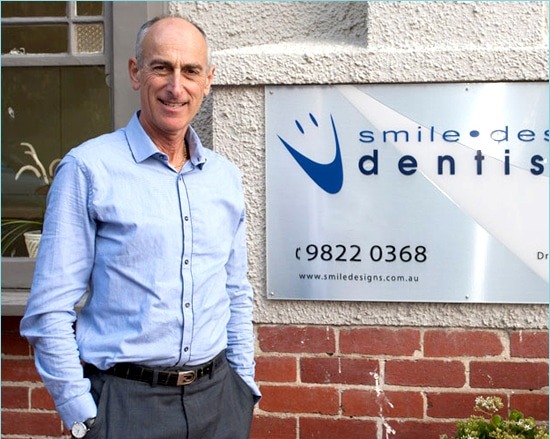 Dr Sam Zukerman is Melbourne trained with 35 years experience. The primary philosophy of treating everyone as though you're a member of his family still holds true today. Dr Zukerman's career as a family and cosmetic dentist has enabled a vast experience and a broad array of dental knowledge to provide you the very best dentistry today. Dr Zukerman enjoys all aspects of general dentistry, endodontics, periodontics, and has training in provision of bite guards, snoring appliances and Invisalign.
Delivering many years of experience and utilising the latest techniques Sam will ensure you are as comfortable and pain free as possible. Dr Zukerman keeps up to date with the latest methodologies and regularly attends dental related forums and ensures to know the very best in solutions for your teeth and gums.
Chrissy is our Dental Assistant and Receptionist with Dr Zukerman. She assists with all your dental needs. She'll guide you through your visit, from coordinating your appointment, assisting with accounts, as well as being the personal chair side assistant to Dr Zukerman. Only at Smile Designs do you receive such personalised attention. 
Chrissy's commitment and desire for continuing education will further elevate the expertise at Smile Designs. 
If you have any special requirements or would like to know more about what services the team at Smile Designs offer, please call the team to get the best advice possible and book your next appointment to ensure your teeth and gums are kept healthy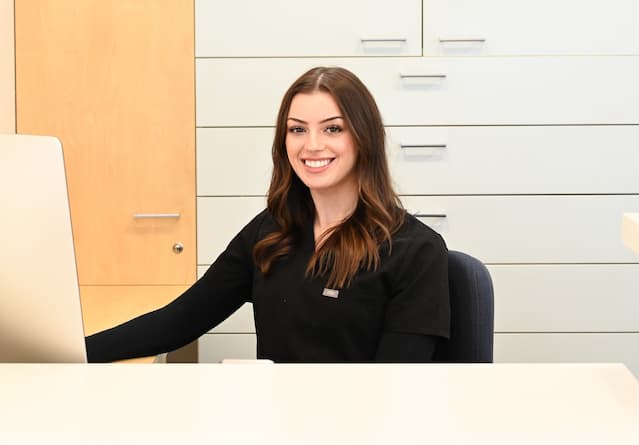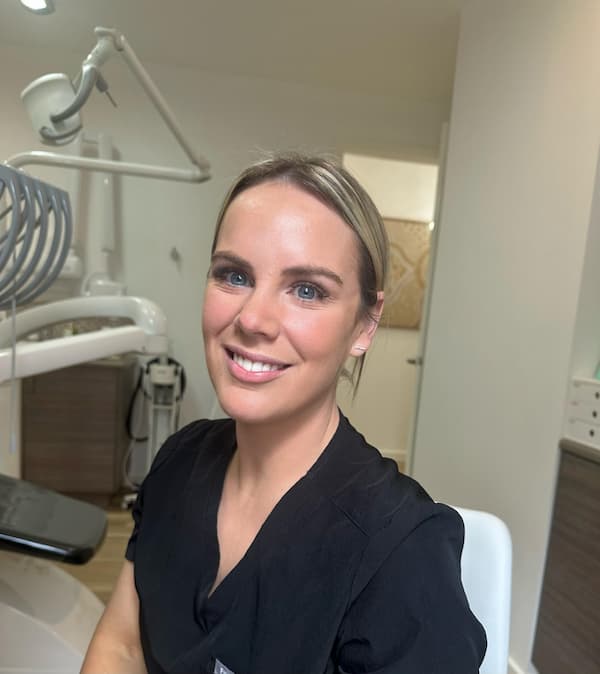 Dr Stephanie McManus D.D.S, B.Biomed
Dr Stephanie McManus is a passionate dentist and enjoys all aspects of dentistry. She enjoys providing treatment in a stress free environment and is happy to educate patients and answer all the questions they have.
Dr McManus graduated from Melbourne University completing her Bachelor of Biomedicine before earning ger Doctorate of Dentistry.
It is wonderful to be able to have her on our team! 
Our highly skilled laboratory team pride themselves with attention to detail and are proud of their high quality ceramic work. Our ceramists are local operators and use world-class materials. For patients requiring any prosthetic work (dentures) again, we use a local prosthetist with whom the patient can deal directly.
Our masterful technicians must live up to Dr Zukerman's high expectations. The lab team comprises of experts in acrylic appliances and state of the art porcelain.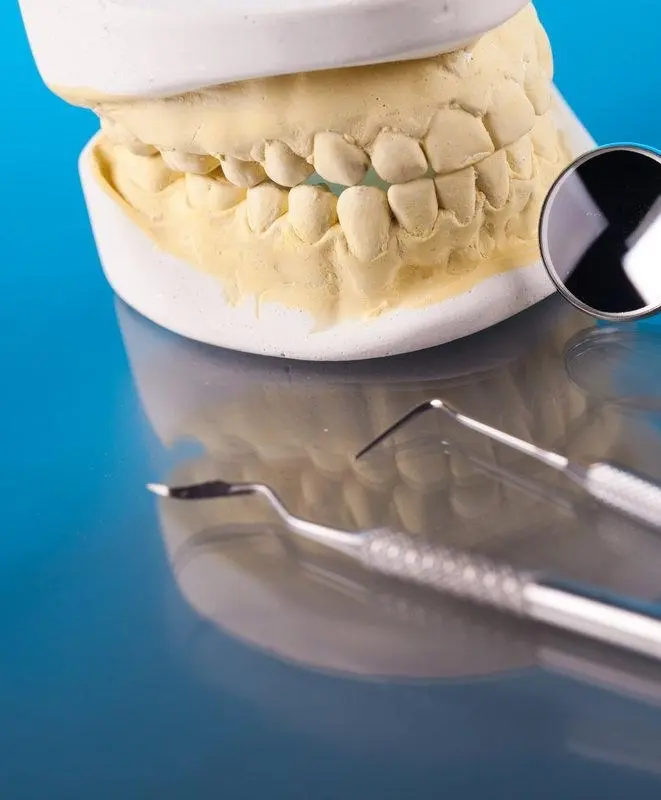 Experienced, Friendly And Caring Pain Free Dental Experience
Smile Designs has been supplying quality dental solutions for over 25 years. We can do everything from general servicing right
through to complex redesigns of cosmetic dentistry and lots of other painless stuff.