Find the latest articles, news & stay up to date by frequently visiting our blog.
You don't have to live with missing teeth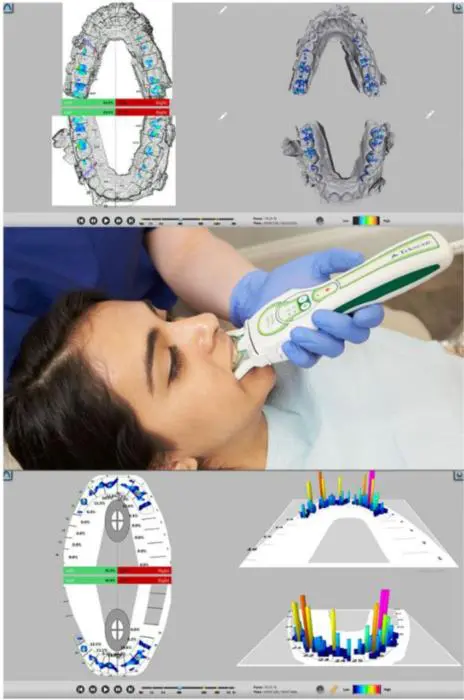 Everyone should try to visit their dentist at least once a year. Without regular dental visits, a person may suffer severe periodontal disease. Attacking either
Read More »
Experienced, Friendly And Caring Pain Free Dental Experience
Smile Designs has been supplying quality dental solutions for over 25 years. We can do everything from general servicing right
through to complex redesigns of cosmetic dentistry and lots of other painless stuff.